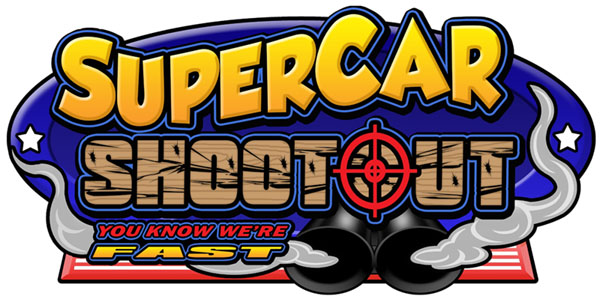 My Vision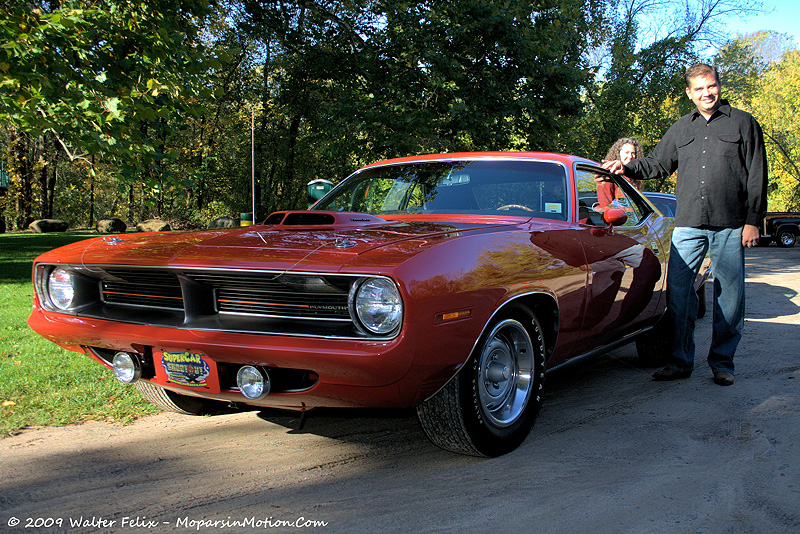 To The Racer, Sponsor And Fan

My name is Ralph Barbagallo and I want to share with you my Vision of the SuperCar Races- "American MuscleCar Drag Racing". I am very passionate and energized about Organizing, Promoting and Racing MuscleCars. I began Organizing and Promoting Stock Appearing Muscle Car Drag Racing events on the East Coast in 2004. Some of the events that I have organized and promoted include: the FAST Class at Muscle Palooza 2,3,4,5,6&7, Island Dragway 2007 FAST Ice Breaker, 2006-07 Mopars @ E-Town FAST Class, 2007 Mopar Nat's FAST Class, 2008 SuperCar ShootOut Ice Breaker, and the 2008 Mopar SuperCar ShootOut Challenge Series at Mopars at E-Town, Chryslers @ Carlisle, Mopar Nationals and Mopars at the Valley.

---
In 2008 I decided it was time to rethink my involvement in Organizing and Promoting MuscleCar Racing. My vision was to organize a group of respected racers from each marque to form a rules committee who would develop and implement rules that would create exciting, close competition and help put money back into the racers pocket by eliminating the unnecessary expensive gadgets that racers in similar classes have felt necessary to use to be competitive.
---
We will work to make racing your musclecar a fun and memorable experience at all SuperCar events. We want you to feel like you are a drag racing SuperStar when you come out to one of the SuperCar Races. You will be welcomed with the same enthusiasm if you car runs 10's or 16's. At the end of the day, when you're grinning ear to ear, we will be there to celebrate with you.

---
If you are thinking of building a car to run in the SuperCar ShootOut- Do It! There are many great people already involved in this style of racing. These current racers are a great resource for questions you may have about racing or building your car. There is a true camaraderie and respect among the fellow racers. This series will only grow bigger and better as time goes on.
---
SuperCar Races offers a forum for all racers, new or seasoned to get involved, ask questions, clarify rules, toss around new ideas and network.
---
If you are interested in sponsoring SuperCar ShootOut- Contact Us! We are able to Showcase your Company / Name, product and services out in front of thousands of people that have the same interests.
---
If you're thinking about attending one of our events- Come Out and Watch! A present-day Fan of the SuperCar ShootOut may be a future racing SuperStar!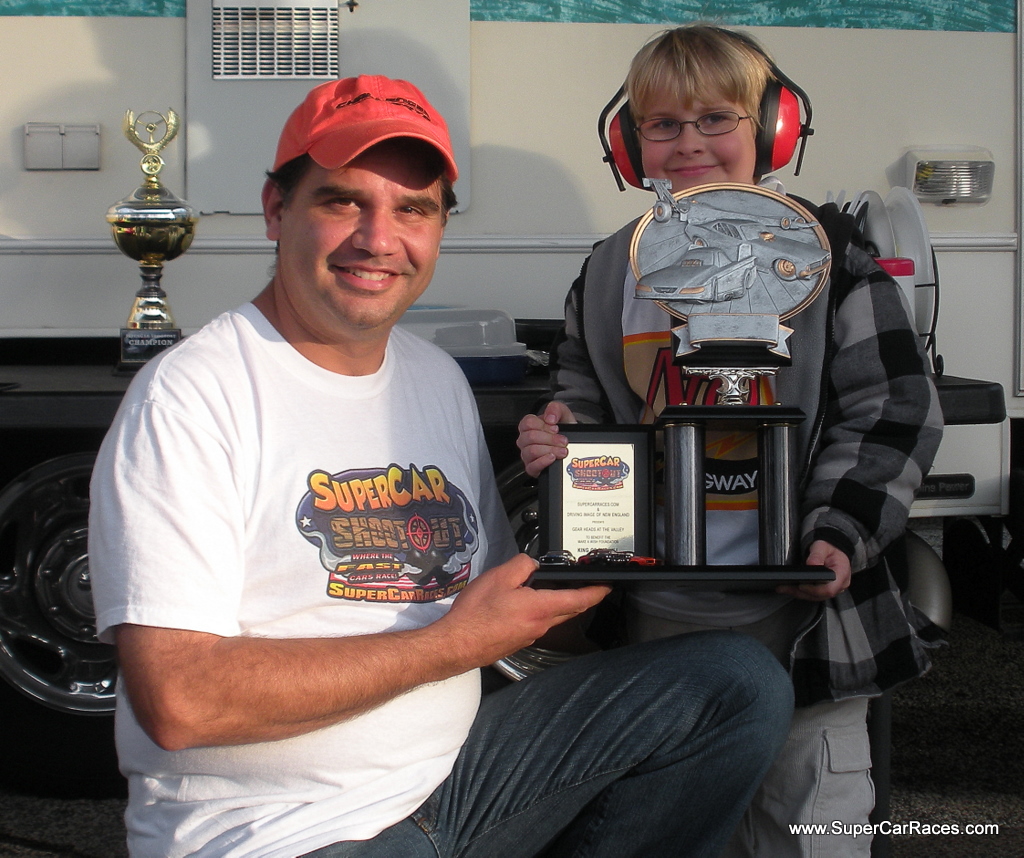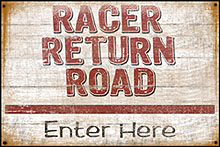 Ralphs Rapid Transit, SuperCar ShootOut, SuperCarRaces &
SuperCarRaces.com American Musclecar Drag Racing.
All Rights Reserved.
WebSite Designed and Managed by RalphsRapidTransit.com
Born May, 8 2008