Getting Tired of those All-Day Car Shows and nothing to show for it?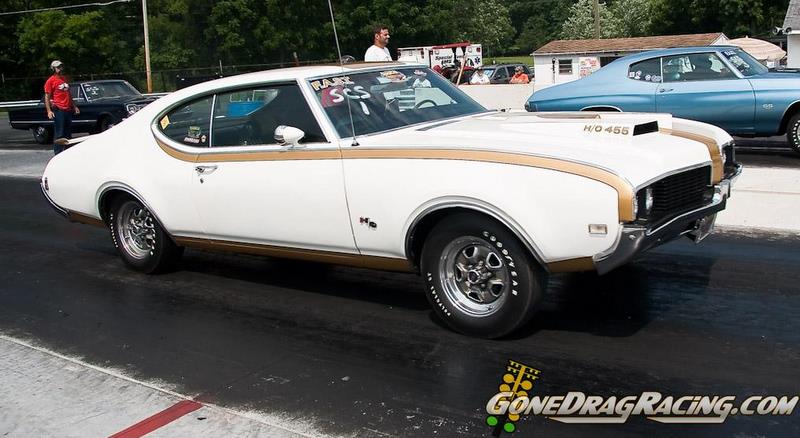 Getting Sores on your rearend?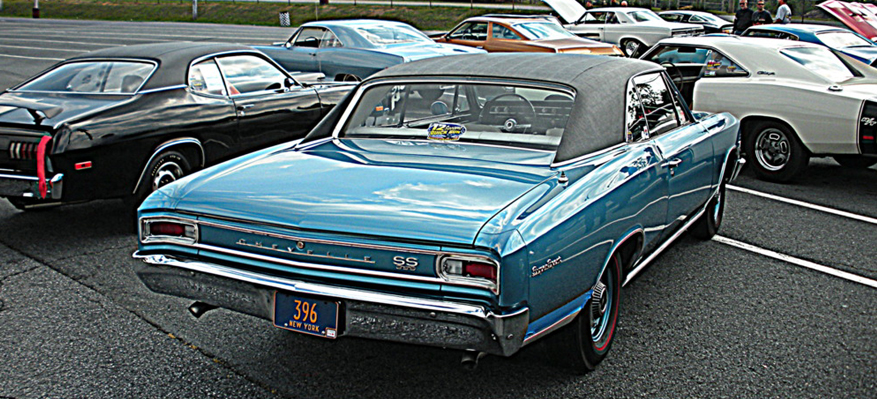 Time to give up the Lawn Chair in favor of the Driver's Seat!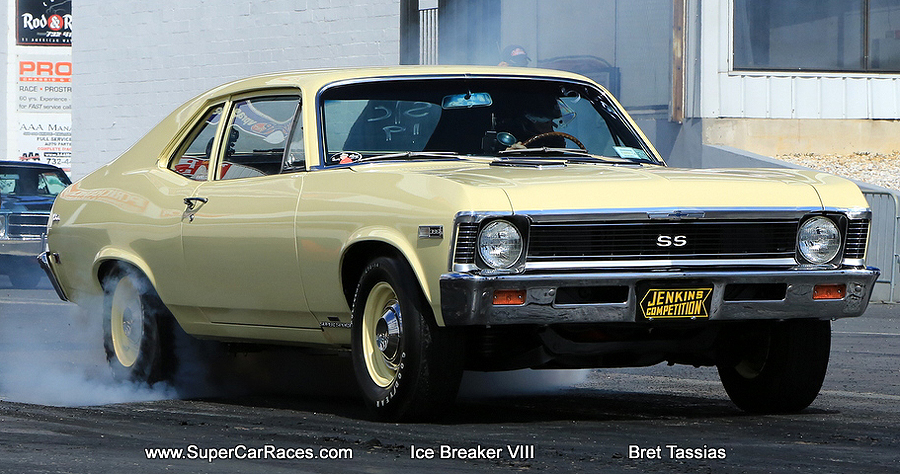 Want to be featured in front of thousands of Musclecar Fans?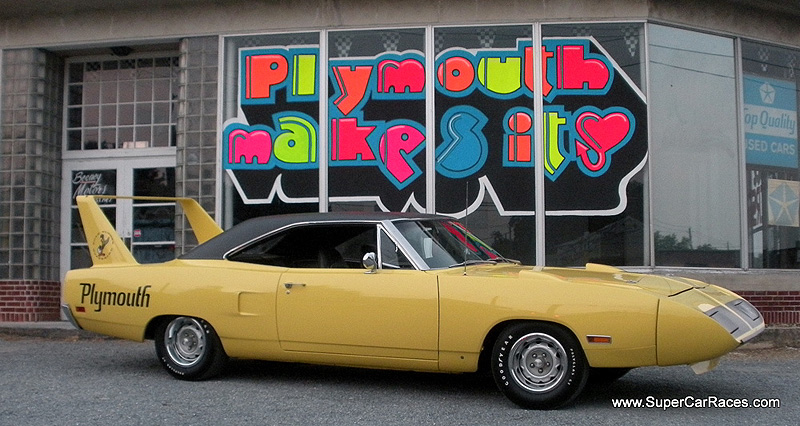 Keep Reading....


If you're like us, you have been to all the major shows and have spent many weekends on a grassy field talking about your great musclecar to other car enthusiasts. Before heading home to simply play online partypoker or stick on your favourite musclecar movie. Perhaps you're keen to get more involved, but you're just not sure how? If you're put a great deal of time and effort into building your dream car, then you're sure to want to be able to make the most of it. Well, the next step is drag racing your musclecar. Many of us have tried it once or twice, but never really felt part of running your car hard only to slam on the brakes at the end- and found out the pickup truck in the other lane beat you because he was right on his Dial-In (Bracket Race).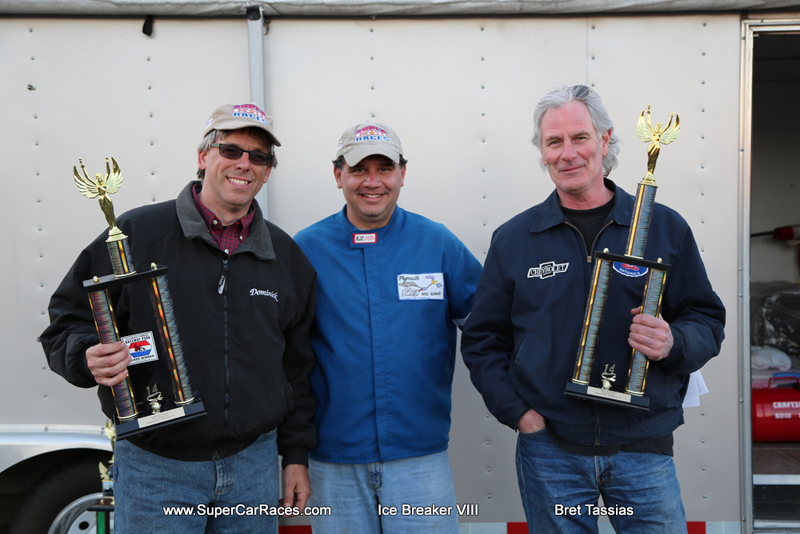 At SuperCar Races we have No Dial-Ins for bracket style racing.
You won't have to race against a four door grocery getter, unless it's a
1966 427 4Spd Impala, or a 1966 Hemi Coronet. In this
case, you will be matched up by E/T or a Pro Ladder. You'll
run a heads-up race with no handicap. All this goes down behind
a pro tree to battle out the winner of that round. Did we
mention all those Musclecar enthusiasts watching you do this?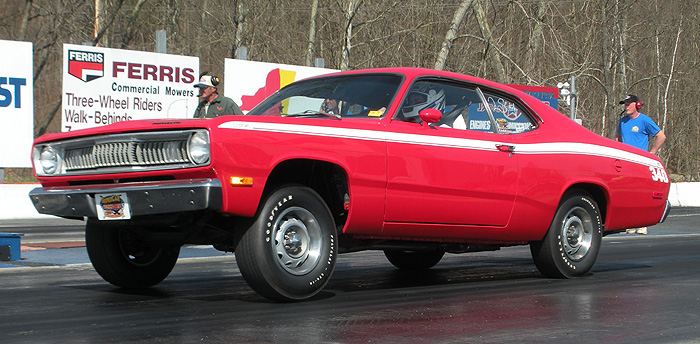 Your Musclecar doesn't need to run in the 10's to be part
of the Show. SuperCar Races rewards all racers whether they are at
the top of the field, mid-pack, or bringing up the rear. Even if you're
a novice, you will feel as satisfied as any one of the seasoned
racers when you pick up that win slip on your way back to
the pits. All of the SuperCar SuperStars were once in your
shoes, and now they are enjoying their musclecars the way
they were meant to be enjoyed.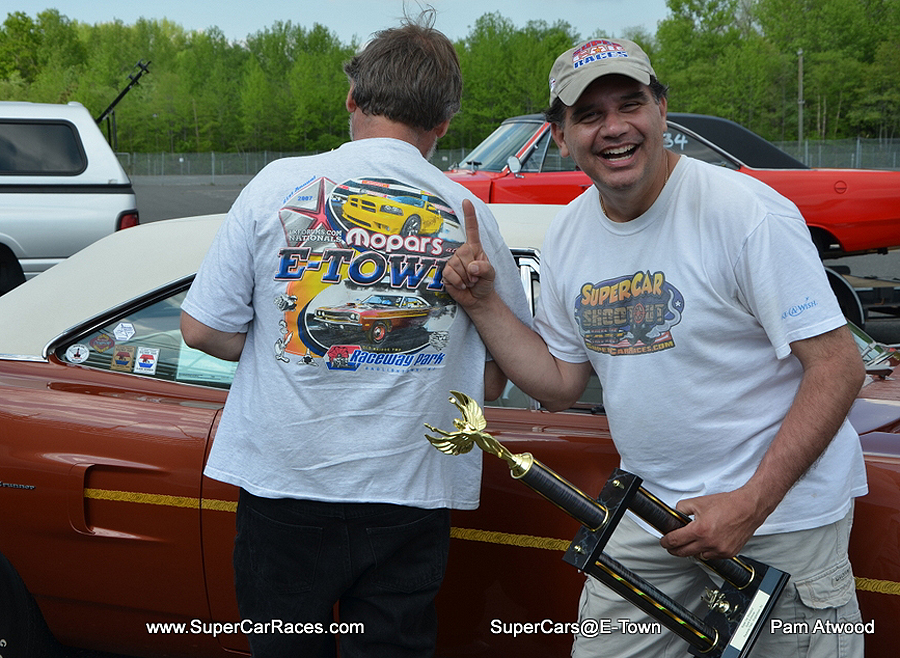 If your interested in Racing your 1957 to 1979
American Musclecar send an E-mail or call.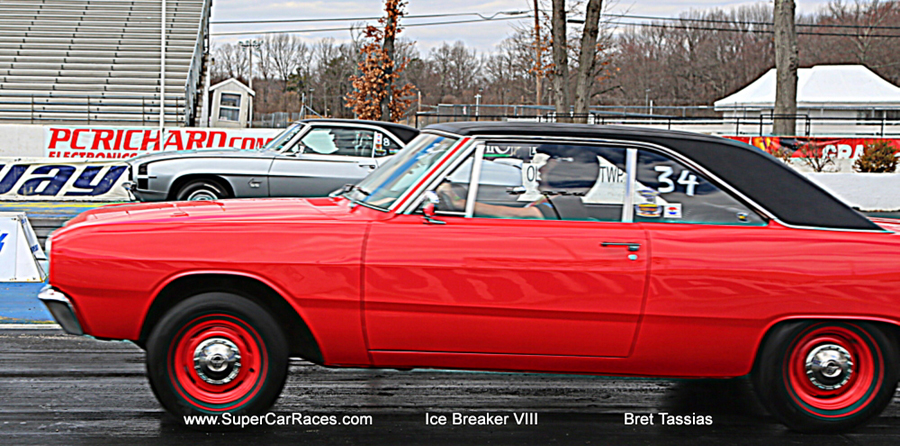 We will help you through the process and get you on that quarter mile,
and you'll be making many new friends and memories that
will last a lifetime.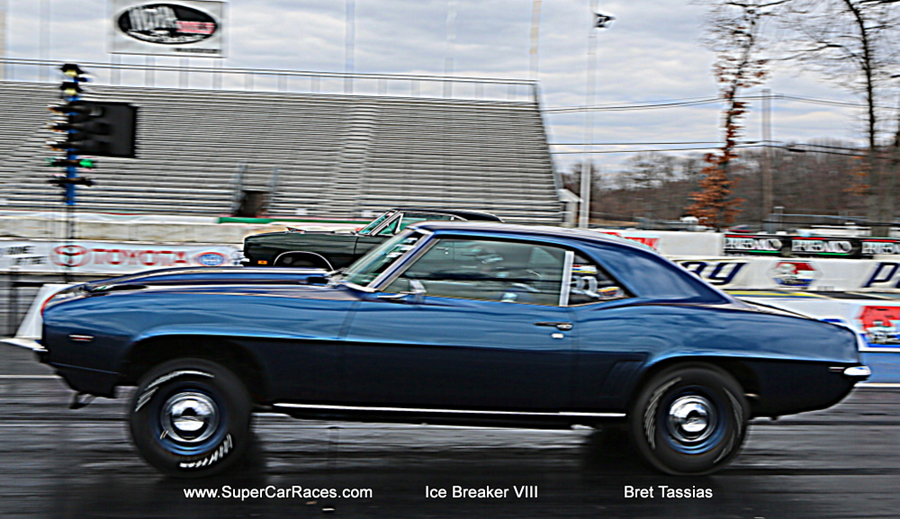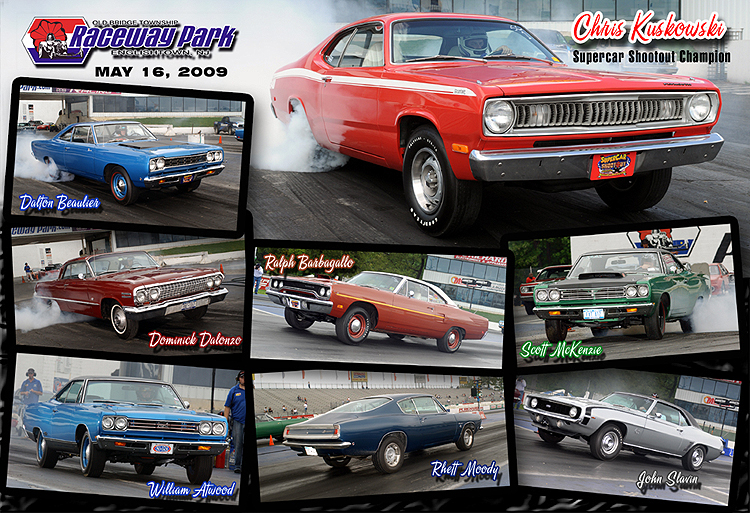 Making friends and memories that last a life time.
Ralphs Rapid Transit Productions LLC. DBA SuperCar ShootOut, SuperCarRaces &
SuperCarRaces.com American Musclecar Drag Racing.
Copyrighted and Trade Marked. All Rights Reserved.
WebSite Designed and Managed by RalphsRapidTransit.com
Born May, 8 2008