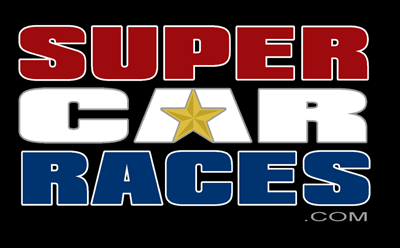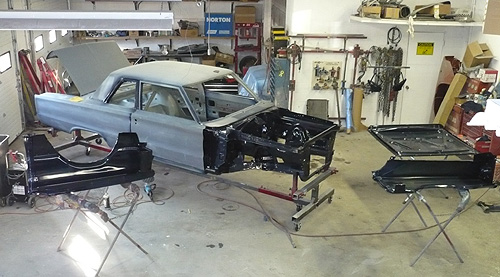 SuperCar New Builds
Are you building or planning on building a SuperCar to compete in the future? Have you new build showcased
for all to see and follow the progress. Click on the images below and see how these future SuperCars are
coming along and when they will be setting personal best or world records at a SuperCar Event.

---
---
---
---
---
---
---
---
---
---
---
---
---
---
| | |
| --- | --- |
| Your Build Here! | Would you like to have your new build featured? It's easy, just sign up to the the SuperCar Forum; Start a post with pictures and conversation around your build's details and we will link your car to the Website for everyone to see and visit. It's like having your own personal web page on SuperCars. |
---
Ralphs Rapid Transit Productions LLC. DBA SuperCar ShootOut, SuperCarRaces &
SuperCarRaces.com American Musclecar Drag Racing.
Copyrighted and Trade Marked. All Rights Reserved.
WebSite Designed and Managed by RalphsRapidTransit.com
Born May, 8 2008