SuperCar Races Certified Participant Program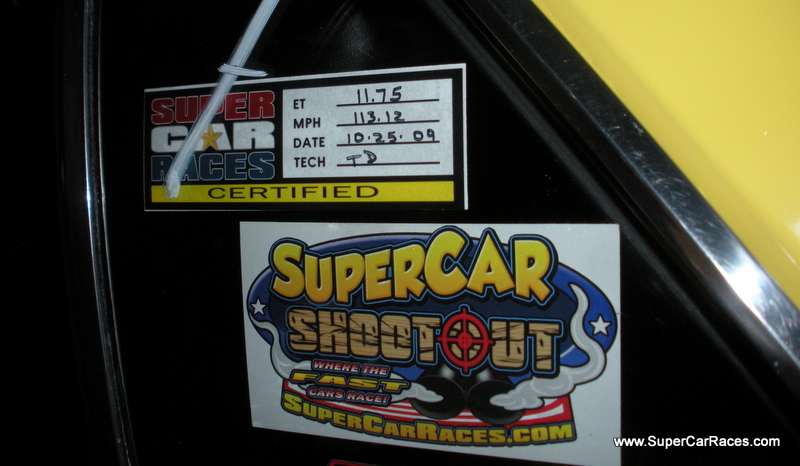 SuperCar Races was not the originator of Factory Appearing MuscleCar Racing, but we are the innovators! We at SuperCar Races have championed and made post tech inspection easier and more rewarding for the racers. Our new certified tech inspection will give you, the racers, added piece of mind, knowing after every event you donít have to be torn down and deal with a leaky valve cover gasket or other issues that may occur due to post race inspection.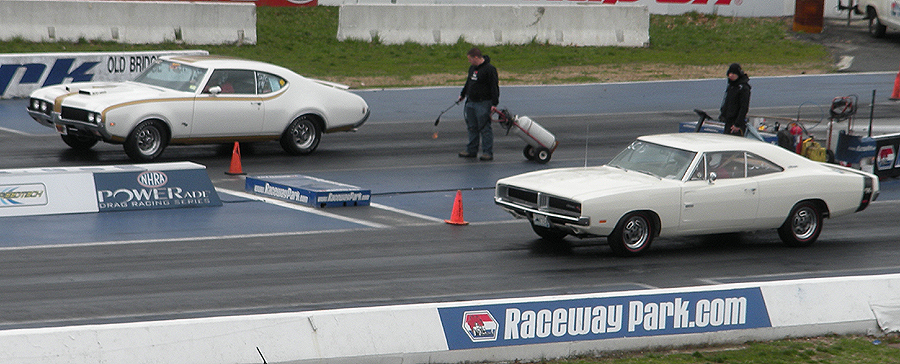 When you run 11.699 or quicker, the SuperCar Rules Committee will complete a Post Race Inspection of your MuscleCar to determine if all the correct casting numbers are in place. Once you are certified, your Rules Committee person will fill out a Certified Participant decal and apply it to the inside of your glass. Post Race Inspection will be led by your Marqué Rep and one other rules person. Once you run .30 quicker you will be recertified. The certification will last all year as long, as you donít go .30 quicker than your certification.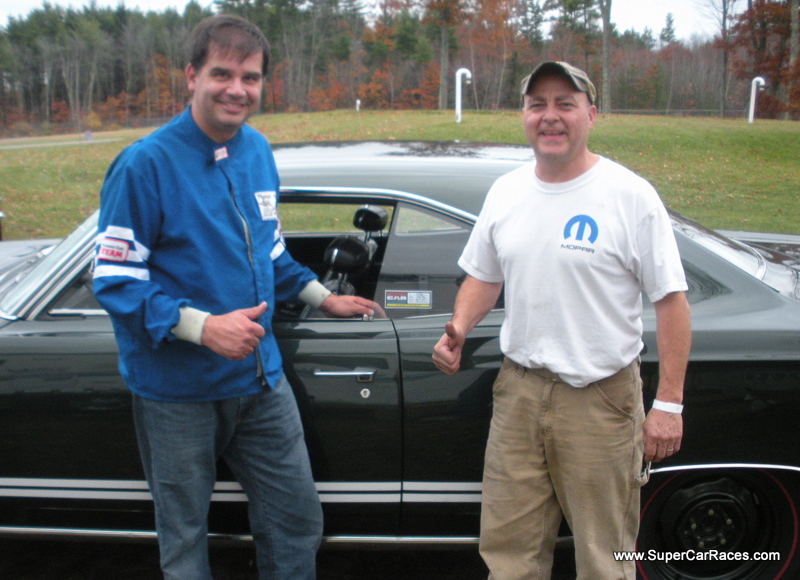 The certification is open to all that run at one of our events, no matter what E/T they post. If you want the MuscleCar community to know youíre 100% Legal at the E/T you are running, just sign up during our event and we will certify your Musclecar and apply your Decal at the end of the event. Any MuscleCar running 11.70 and slower can also choose to be certified, if they wish.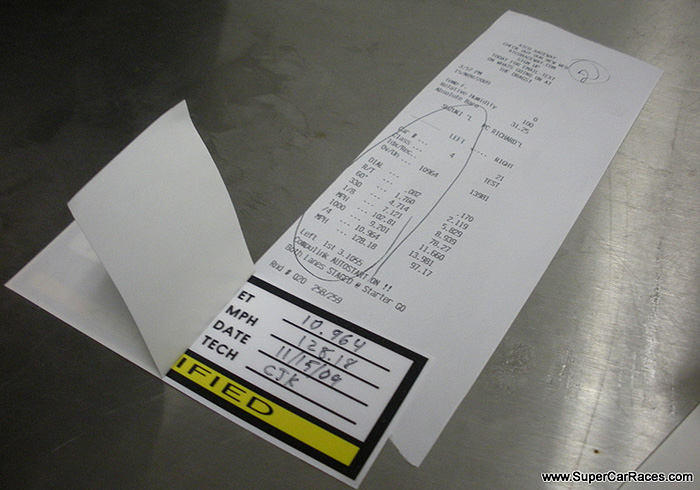 ---
Certification Break Down
Certification means you passed post race tech- your Musclecar is legal.
When must I be Certified? 11.699 E/T or quicker.
What if I remove my decal? Certification is Void at that point
I am running in the Thirteenís and want to be certified. Talk to one of the SuperCar officials and they will direct you on the right path to certification.
What do you look at when you certify my MuscleCar?The three most important items we look at, but not limited to, are- Intake, Exhaust Manifolds and Head Casting numbers.
Why would I want to be certified? Certification tells the MuscleCar world youíre serious about the performance of your MuscleCar and letís them know your MuscleCar is 100% Legal and Correct. Certification allows you to proudly display the E/T and MPH your MuscleCar has accomplished.

What if my car runs .15 quicker, can I be recertified? Yes, you can choose to be recertified. This will include a post race re-inspection to receive your new Certification Decal.
How should I prepare for tech certification? Be prepared to remove one of your valve covers (ie. have a spare gasket and neccesary tools to do so.)
Ralphs Rapid Transit Productions LLC. DBA SuperCar ShootOut, SuperCarRaces &
SuperCarRaces.com American Musclecar Drag Racing.
Copyrighted and Trade Marked. All Rights Reserved.
WebSite Designed and Managed by RalphsRapidTransit.com
Born May, 8 2008