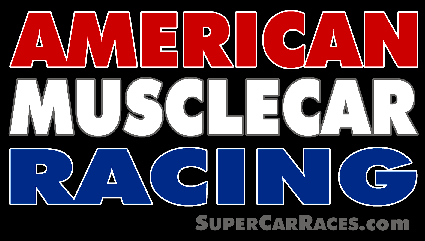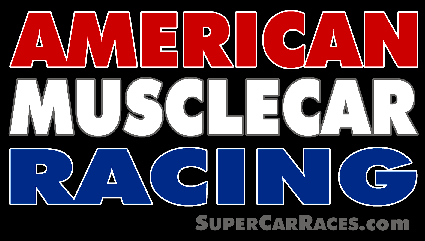 Eliminations, Ladder Format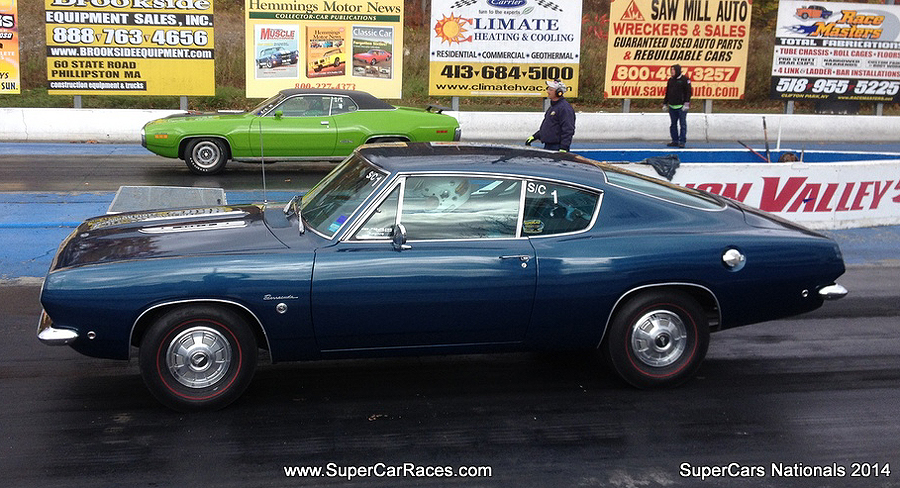 Stock Appearing Format
QUALIFYING: A minimum of two qualifying sessions will be held. The quickest 8 cars will be qualified for the Quickest 8 . Qualifiers 9 thru 16 will be run in A Second Quick Eight. Qualifiers 17 and up will run a Best 2 out of 3 Shootout.
SPORTSMAN LADDER: Quickest 8 and Quick 9 - 16-: A Sportsman Ladder will be used; the #1 qualifier will race the #5 qualifier. #6 will race #6. #3 will race #7. #4 will race #8, and so on..
BEST 2 OUT OF 3 MATCH RACE: The #9 if under 16 cars, and #17 if over 16 cars qualify, will race a two out of three match race with next closest slower time with .400* break out rule. *Break out rule of ..400 in affect in all 2 out of 3 Match Races. If competitor runs .400 quicker in competition than the qualified E/T, The competitor will all rounds of competition.
ELIMINATIONS: Heads-up and run off a .500 pro tree. Lane choice is awarded to the car with the quicker ET in the previous round.
BEST 2 OUT OF 3 SHOOTOUT: Heads-up and run off a .500 pro tree. First round lane choice is awarded to the car with the quicker qualifying ET. Racers must alternate lanes in all subsequent rounds.

TECH PROCEDURE:
All cars will be teched in with the air filter assembly off for a visual inspection. The underside of the vehicle will be inspected for rules compliance. Blocks will be checked for correct appearance. Casting numbers of the manifolds and heads will be checked to the extent possible with out any disassembly**. A valve cover bolt or similar bolt may be removed to check for correct head material. Head casting numbers may be checked via valve cover removal at any time during the event, at the discretion of the tech officials. Any car that runs 11.70 or quicker any time during the event may be subject to a casting number check of the heads via valve cover removal, even if the casting number is not under the valve cover. ** Carburetor/s may be removed for further tech inspection. See SuperCar Rules listing for further details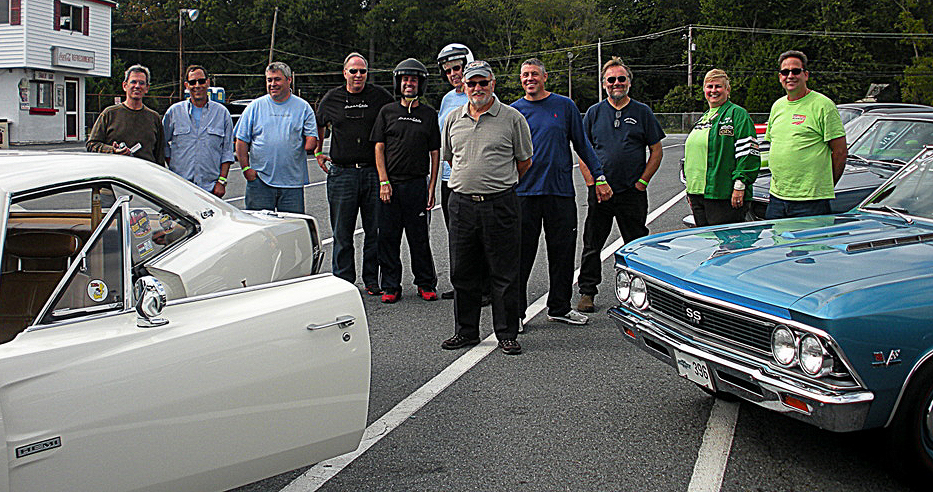 Tech violations will be posted in the SuperCar ShootOut Racers-Only Forum. Tech sheets will be kept on file with SuperCar ShootOut.
Ralphs Rapid Transit Productions LLC. DBA SuperCar ShootOut, SuperCarRaces &
SuperCarRaces.com American Musclecar Drag Racing.
Copyrighted and Trade Marked. All Rights Reserved.
WebSite Designed and Managed by RalphsRapidTransit.com
Born May, 8 2008