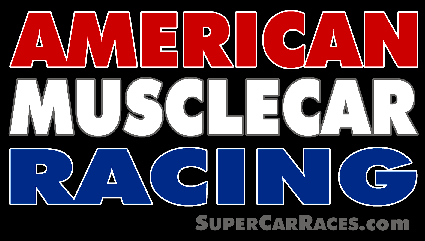 Competive Factory Appearing MuscleCar Racing in South Jersey!

Text by: Thirteentoowon Compression
Photos by: GoRacing.org, Jerry Stiles Photos, GoneDragRacing.com & John Alfanso

Sunday, November 9th, in South Jersey (Atco Dragway) was one for the record books for many that attended what would be the final race of the 2008 season.
As forcasted, the weather was perfect. The stage was set, with temp's in the 40's and a track prepped for the condition SuperCars loved to race on. All of the heavy hitters in the series were present to do battle. With enough Factory Appearing musclecars to run the traditional multi-quick eight format SuperCars has championed, the SuperStars were excited.
As the qualifing passes were made, the field formed a pattern not seen at the previous SuperCar races in the 2008 season. All of the racers brought their A game and poker faces to this event. One commen goal by all that attended was let it all hang out. All of the racers realized after qualifing, this was the place in 2008 to set all the records.
The qualifing order found a familiar name on top for those who have followed the SuperCar series Fall East Coast Swing- Dave Finn with Mike Bonsanti power under the hood took the number one spot. Mike is known for building powerful Big Block Mopars for the series. And, this was just another race that one of his stout engines took the top qualifing position.
Dave Finn, in his rookie season, has taken the Fall East Coast Swing and made it his playground to play in.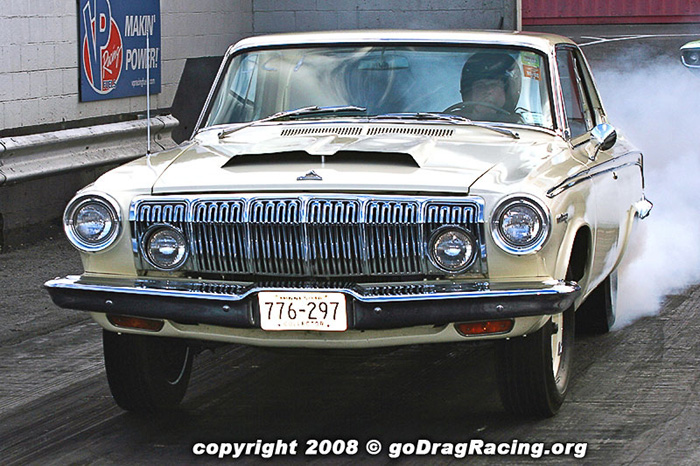 Piloting his 1963 Dodge Polara with fore-mentioned Bonsanti power to a 11.04 E/T with a 127.73 MPH.
Also in our quick eight fields were some racers that had fine tuned their combinations and set them in kill-mode.
A pair of Fords found themselves gunning for the SuperCar ShootOut's record book. Both, having combos that some called restricted, proved that all is possible in Factory Appearing Racing.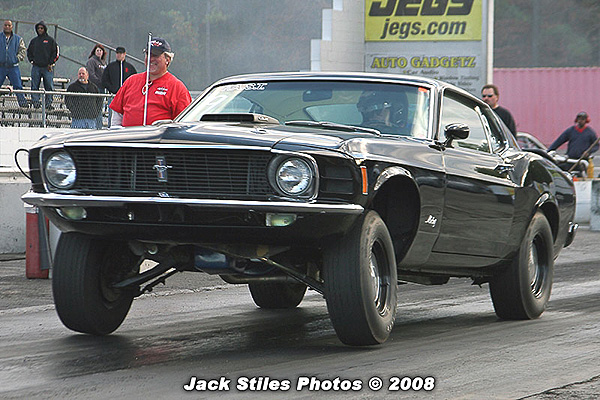 Mike Cannon found himself piloting his 1970 Ford Mustang 428 fastback to a record breaking 11.81 E/T at 118.96 MPH. With the wheels high into the Jersey sky, the bar was set for the Ford camp.
Steve von Ahn, with his 1970 Mustang 351 Coupe, also found himself improving his E/T at Atco. Steve, with a now proven combination, has started fine tuning the suspension. The results of his work gave him a new personal SuperCar Best of 11.92 E/T 115.90 MPH.
The GM camp was present with all of their musclecars. Many proving that GM is the king of the musclecar war. Some inernet key pounders believe that you can't build a GM MuscleCar to compete with Fords and Chryslers. That the only car that has a chance of getting the job done is a GM SportsCar. Well don't tell these guys that, I am sure they will have plenty to say. And they have!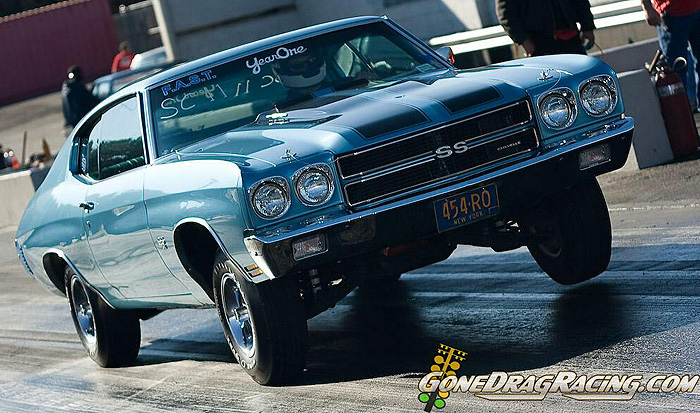 Ted Daros, with a Pure Stock Legal 1970 mild Chevelle SS 454 LS6, is proving this as we speak. His Chevelle has propelled him to a record setting 12.34 E/T @ 115.42 MPH! Ted, new to Factory Appearing musclecar racing has done his homework. Ted, working on a new Killer combo for the 2009 season, decided to take this race and tune in his suspension. While rowing the 4 Speed in his Chevelle, Ted managed to air out the Polyglas's on all of his runs.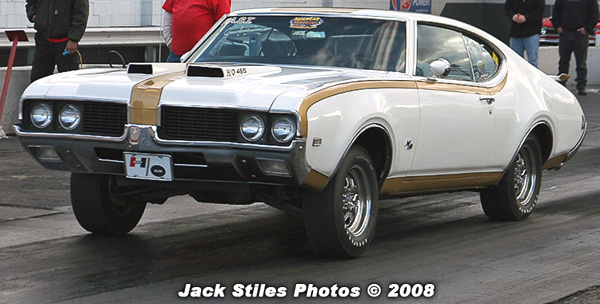 John Suess, piloting his Best of Show 1969 Husrt Olds at Atco, was also on the prowl for his twelve second Quick Gun Award. Rumor had it that John secretly tested at Atco the week before and had run his Hurst Olds into the twelves. With his Oldsmobile engine guru on hand, John was ready to achieve his Quick Gun award.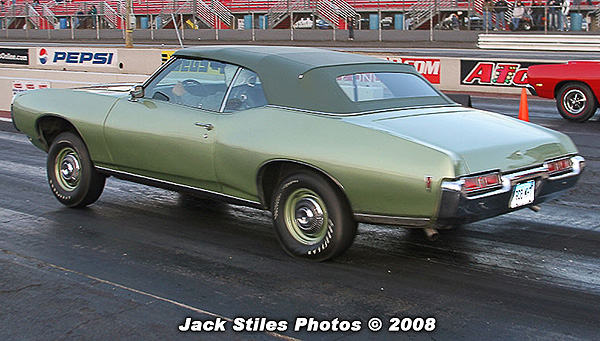 Jeremy Benson and his Pontiac Lemans HO 350 were ready for the conditions that awaited them that day. Jeremy isrunning his pristine Lemans Convertible until time allows him to complete his ultimate SuperCar Entry, a 1970 Tempest Big Block for the 2009 season. Jeremy thought that he had achieved all that was possible out of the Lemans, until the conditions took Jeremy and his Lemans to the next level, a 13.13 E/T at over 104 MPH. Jeremy was shocked! This news, along with witnessing a combo similar to his new Tempest a couple weeks prior, cemented that a highly competive GM musclecar can take down anything the other brands have to offer.
---
Qualifing Order
Quickest Eight
#1 Dave Finn 1963 Dodge Polara 426 Max Wedge
11.16 E/T 125.85 MPH
#2 Ed Cook 1969 Road Runner 440+6BBL A12
11.17 E/T 124.69 MPH
#3 Mike Nasi 1971 GTX 440+6BBL
11.52 E/T 121.51 MPH
#4 Ralph Barbagallo 1970 Road Runner 440+6 BBL
11.54 E/T 120.22 MPH
#5 James Cook 1969 Road Runner 440+6BBL A12
11.68 E/T 121.88 MPH
#6 Tom Cannon 1970 Challenger T/A 340 Six Pak
11.78 E/T 119.73 MPH
#7 Scott McKenzie 1969 Road Runner 440+6BBL A12
11.957 E/T 116.83 MPH
#8 Steve von Ahn 1970 Mustang 351 4v
11.959 E/T 115.95 MPH
---
Quick Eight
#1 Chris Kuskowski 1972 Duster 340 4v
11.99 E/T 114.90 MPH
#2 Mike Cannon 1970 Mustang CJ428 4v
12.02 E/T 119.62 MPH
#3 Ted Daros 1970 Chevelle LS6 454 4v
12.53 E/T 114.05 MPH
#4 Greg McNichol 1969 Coronet R/T 440 4v
12.71 E/T 110. MPH
#5 Billy Atwood 1969 GTX 426 Hemi 2x4v
13.11 E/T 110.56 MPH
#6 Jeremy Benson 1969 Lemans HO 350 Convertible
13.15 E/T 104. MPH
#7 John Suess 1969 Hurst Olds 455 4v
13.21 E/T 103.96 MPH
#8 Harry Chargois 1969 Super Bee 383 4v
13.32 E/T 102.70 MPH
---
Two Out of Three Match Race
Brian Tupper 1968 Cutlass wagon 350 4v
vs
John Payne 1965 GTO 389 Tri Power

---
Hal Oaks 1966 Impala 327 4v
vs
Scott Pierce 1969 F-85 W-31
---
Extreme SuperCars "AFX"
Brian Silverman 1965 Coronet 426 Cross Ram Hemi
vs
Gary Gerard 1965 Plymouth 426 Cross Ram Hemi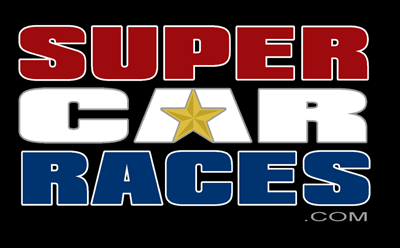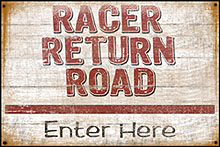 SuperCar Races would like to thank www.GoRacing.org , Jerry Stiles Photos, www.GoneDragRacing.com for the great photos supplied to SuperCar Races. To see and purchase high resolution photos of this race and others visit these great websites.